Kajal and I have done at least 6 projects together including custom designed Christmas cards, t-shirts, a logo and stationary. 

Working with Kajal is fun and easy and the end product has always exceeded my expectations.

  She is a great listener and is very effective at honing in on the style I am looking for – and that style does change.  I love that she offers fully thought out options to give feedback on and then quickly takes the feedback and refines the product. 

There is never a feeling that Kajal, as designer, is 'in charge' or is pushing her own idea – I have always felt that she is able to take my ideas and make them beautiful (no matter how ill defined).

Kajal has always worked with my time line- nothing is ever a problem.  Every project has been completed on time –even when I am running behind in giving feedback- a real testament to her work ethic and easy nature.  We have worked with a variety of paper, printing and shirt vendors – Kajal handles all of that – giving me options and even accompanying me to one of their offices when I wanted to see a full range of product. Again so easy. 

Working is stress free, productive and results in beautiful product that I have been proud to be part of. 

I look forward to working with her as each new project is planned.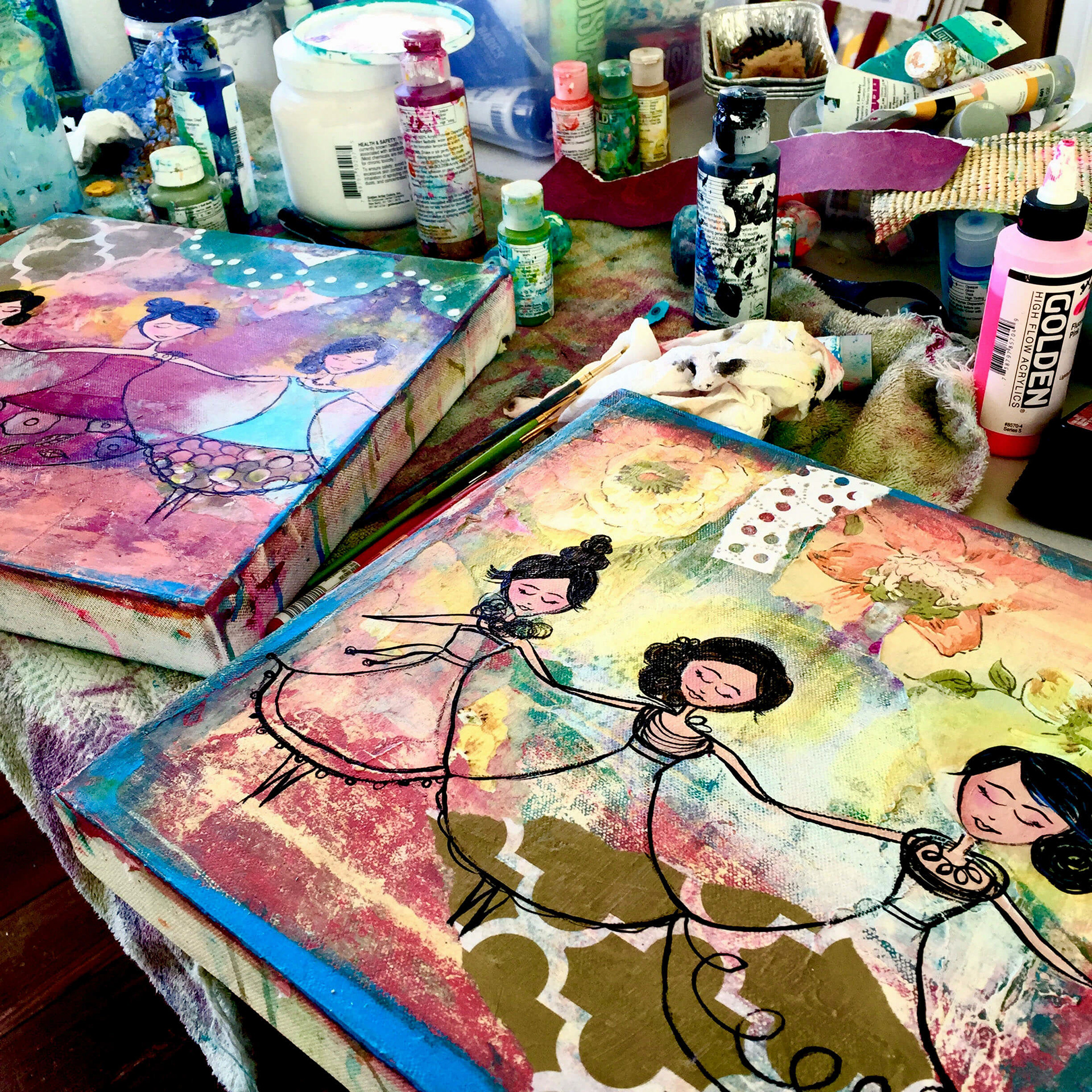 The entire process of commissioning artwork was as special as the final masterpieces.

Kajal initially called to discuss my hopes for three paintings: one each for my two sisters and one for me. She listened to our history, our defining characteristics, and our love and friendship over the years. All of this was poured beautifully into each piece. I received text photos of the artwork as each progressed as well as the final versions before they were shipped.

Kajal made sure every detail was perfect and exactly what I originally envisioned.

But because Kajal is a true artist, each piece was so much more. The added creative touches warmed our hearts.

These three pieces hang in each of our homes, and although we live far apart, we have these stunning reminders of our connection and love.

 
I first found Kajal and Wholesome Soul at a Yoga Festival 3 years ago. I instantly loved her beautiful stationary and magnets. I have purchased many gifts and love writing out messages on her note-cards. I recently purchased a large order of custom-made birthday cards for a Local Volunteer Organization. They are perfect for the young girls we wish to celebrate. Kajal cares deeply about her work, and her uplifting messages and creative and loving designs that touch every corner of her art.

She is an inspiration to work with, highly organized, always professional but most importantly, she is thoughtful.

Her heart and "Wholesome Soul" is what shines. There are not many business that leave you feeling cared about. I'm a grateful customer!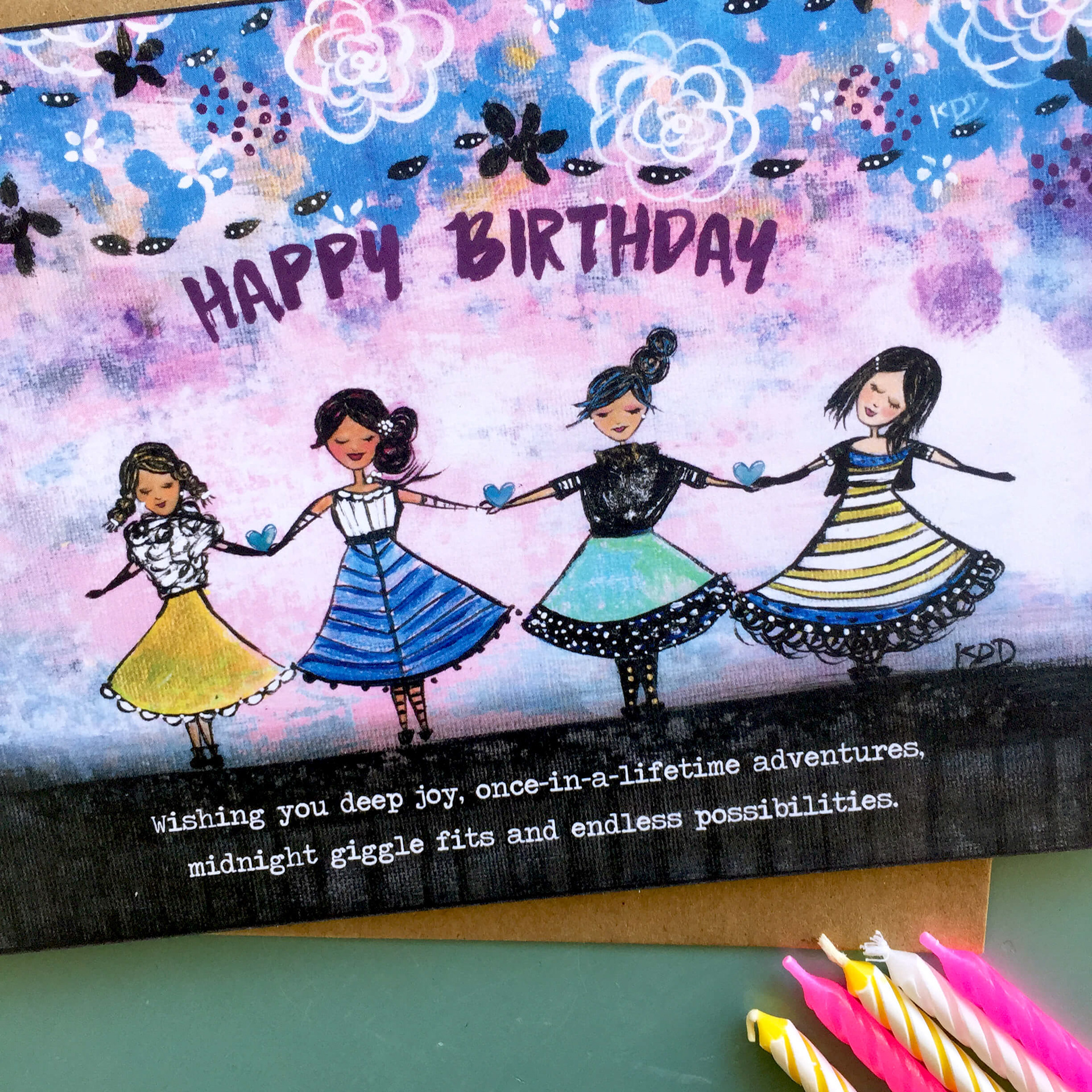 ​​​​​​​
Kajal's professionalism, great communication skills, knowledge, creativity and keeping to a timeline made my design experience a fun and artistic adventure. 

 What I appreciated most about working with Kajal, is that she really listened to what I had to say.

  I had very precise details of what I envisioned my design work to look like. I knew the color scheme I wanted, the artistry and just the whole feel/vibe that I was trying to convey.  Very professionally, Kajal took all my ideas and blended them together so well to create an end product I love.  I was already a fan of Kajal's artwork from her site and blog posts. I love her unique style of painting. She creates the most beautiful, bright & lively pieces of art.  Overall, Kajal exceeded my expectations. I am very happy with her work!  I would highly recommend Kajal to anyone who is seeking a skilled professional in this field. 

 In addition, Kajal holds a high work ethic and is very easy and fun to work with.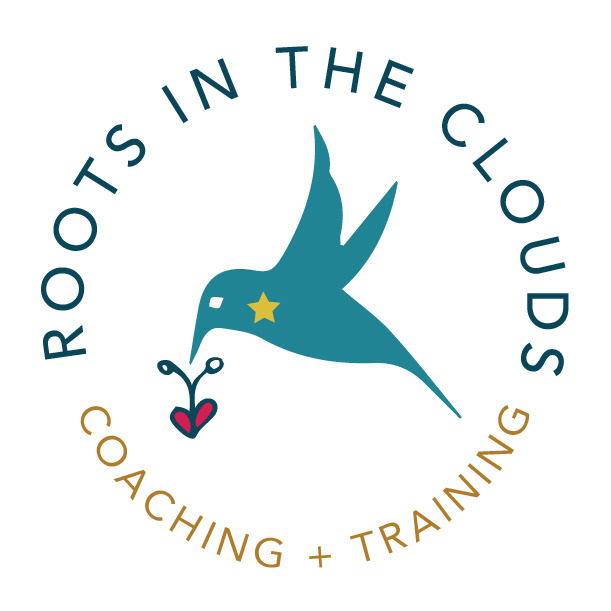 I worked with Kajal to brand my new business, Roots in the Clouds.  I love the name of my business but had no idea how to translate it into an image. Kajal was great to work with.

She was thoughtful in her approach and coached me through the process of identifying colors and images that resonated with me.  Her designs perfectly captured the essence of what I wanted to convey. 

Kajal's creativity coupled with her willingness and ability to quickly incorporate my feedback ensured that this project was completed within my stated time frame.  Having said this, Kajal helped me slow down a little and take a more holistic approach to the process, which ultimately resulted in a more thoughtful, beautifully designed logo and color palette on which I regularly receive compliments. 

Kajal is truly one of the most talented artists with whom I've worked an I would highly recommend her to others looking for similar services. 
Kajal was hired to create labels for a new line of cookies with a deadline of approximately 4 weeks.

She brought a very structured approach to the project which helped us focus our creative efforts and really emphasize the positives of our product and brand. She did a great job of generating ideas and giving us different options to build off of.

She also suggested we draw attention to the fact our brand has a long and storied history and it is still family owned and operated. This is something we had not done previously on our other packaging. Another thing Kajal did very well was pay attention to the details required from a regulatory standpoint on our labels. She made sure everything was in compliance with FDA standards. We could not be happier with the outcome of the project and look forward to working with her in the future.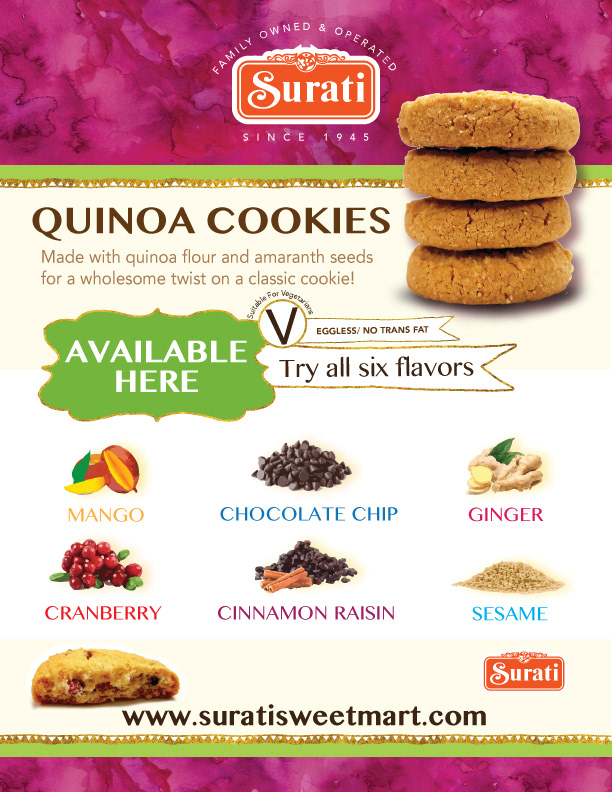 I'd love to help with your next project! 
To start the process of working together, please fill out the form below and briefly describe what you'd like help on and I'll see how I can be of assistance to you!