Kajal and I have done at least 6 projects together including custom designed Christmas cards, t-shirts, a logo and stationary.  Working with Kajal is fun and easy and the end product has always exceeded my expectations.  She is a great listener and is very effective at honing in on the style I am looking for – and that style does change.  I love that she offers fully thought out options to give feedback on and then quickly takes the feedback and refines the product.  There is never a feeling that Kajal, as designer, is 'in charge' or is pushing her own idea – I have always felt that she is able to take my ideas and make them beautiful (no matter how ill defined) . Kajal has always worked with my time line- nothing is ever a problem.  Every project has been completed on time –even when I am running behind in giving feedback- a real testament to her work ethic and easy nature.  We have worked with a variety of paper, printing and shirt vendors – Kajal handles all of that – giving me options and even accompanying me to one of their offices when I wanted to see a full range of product. Again so easy.  Working Stress free, productive and results in beautiful product that I have been proud to be part of.  I look forward to working with her as each new project is planned.
-L.M.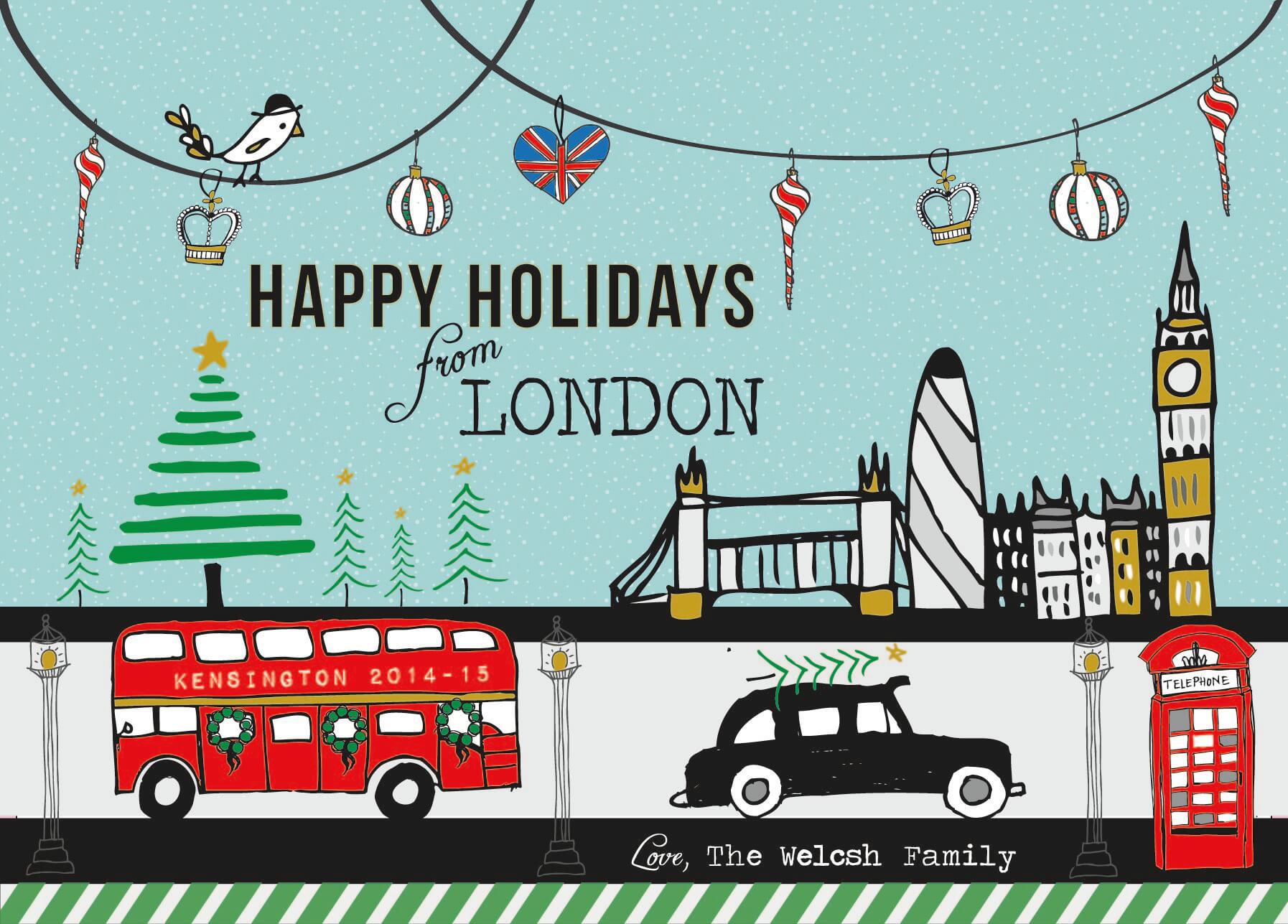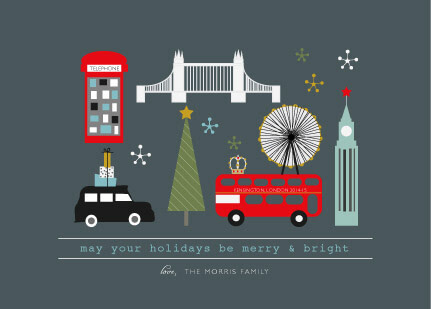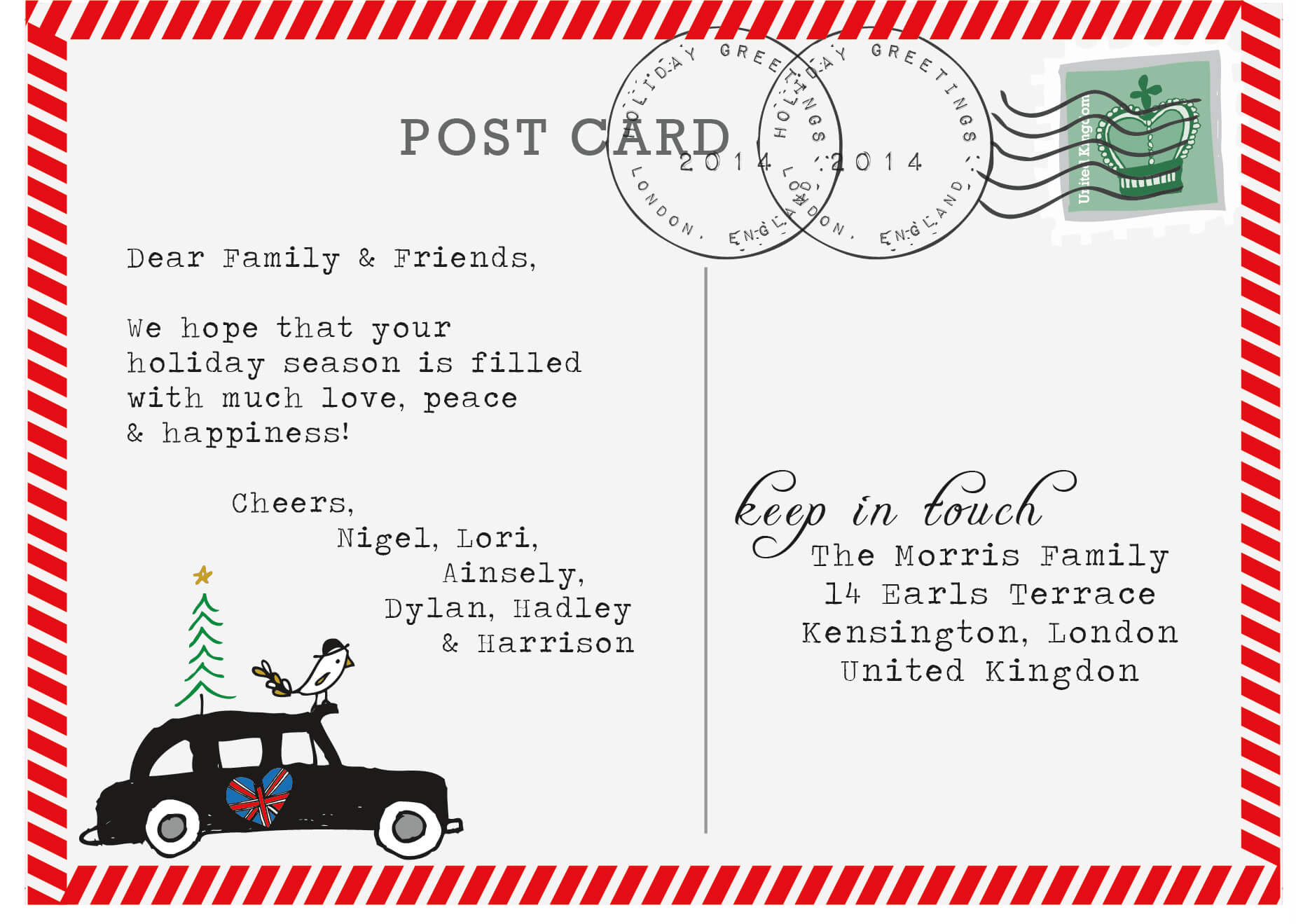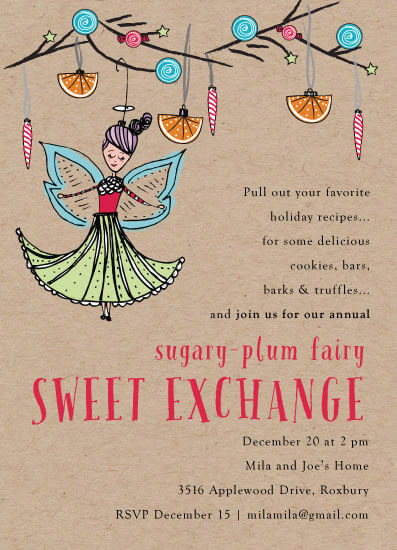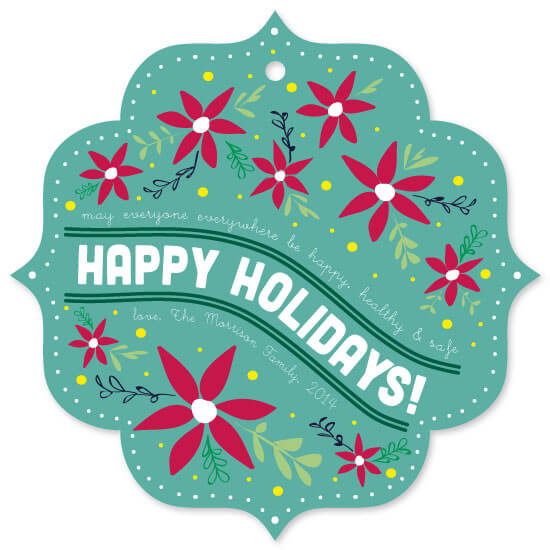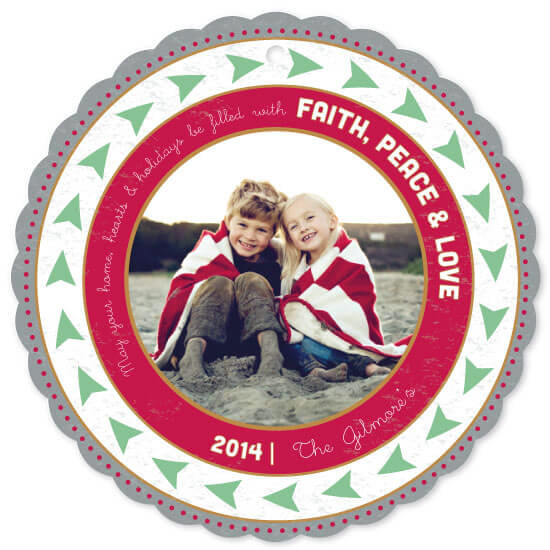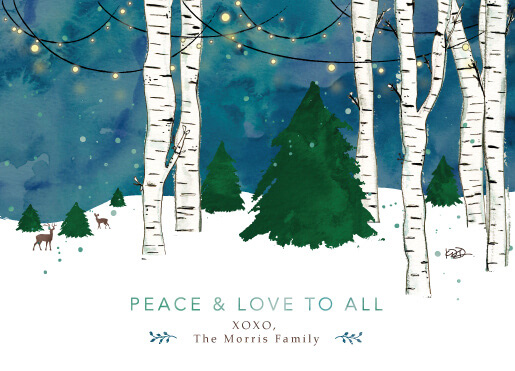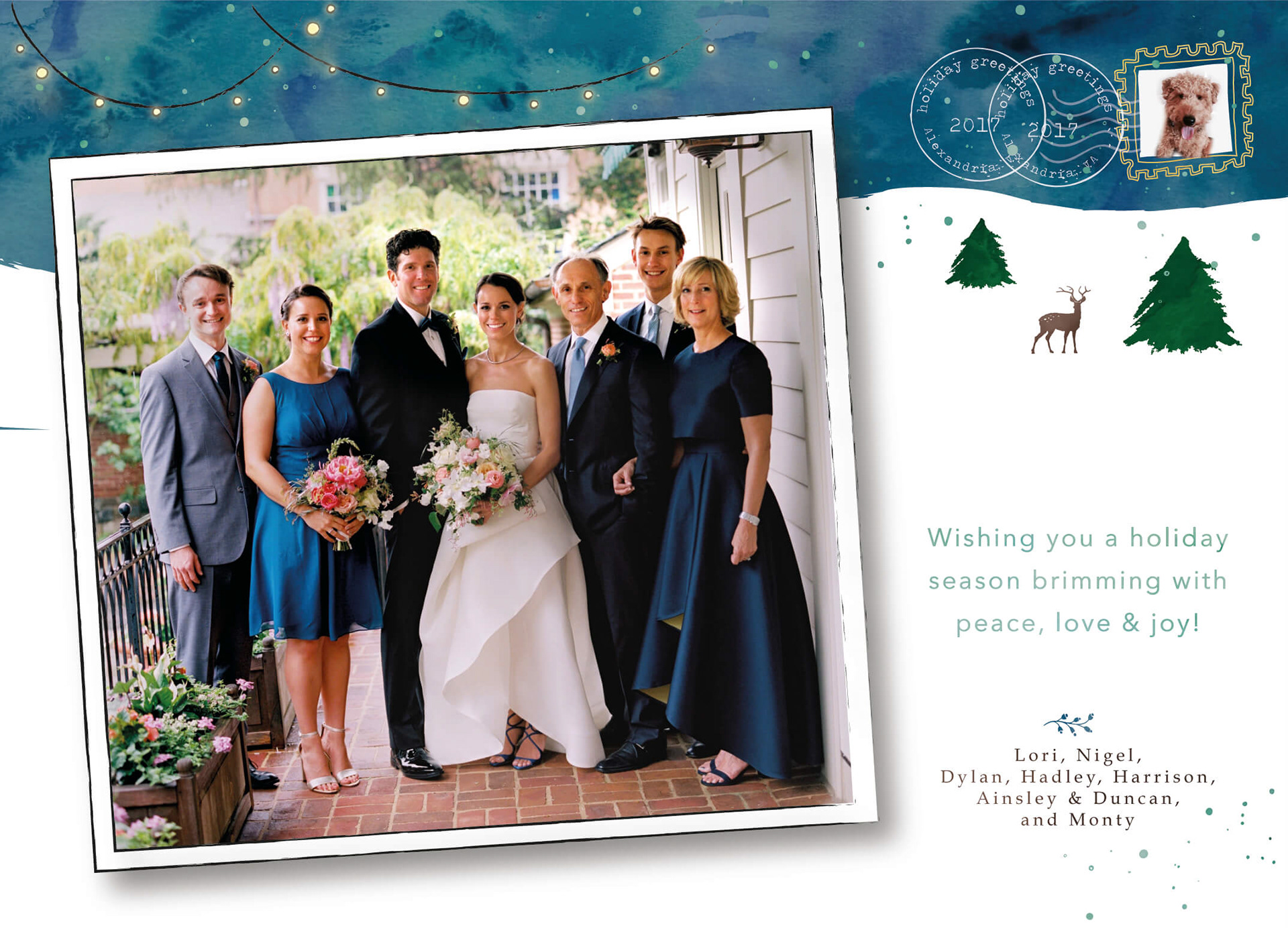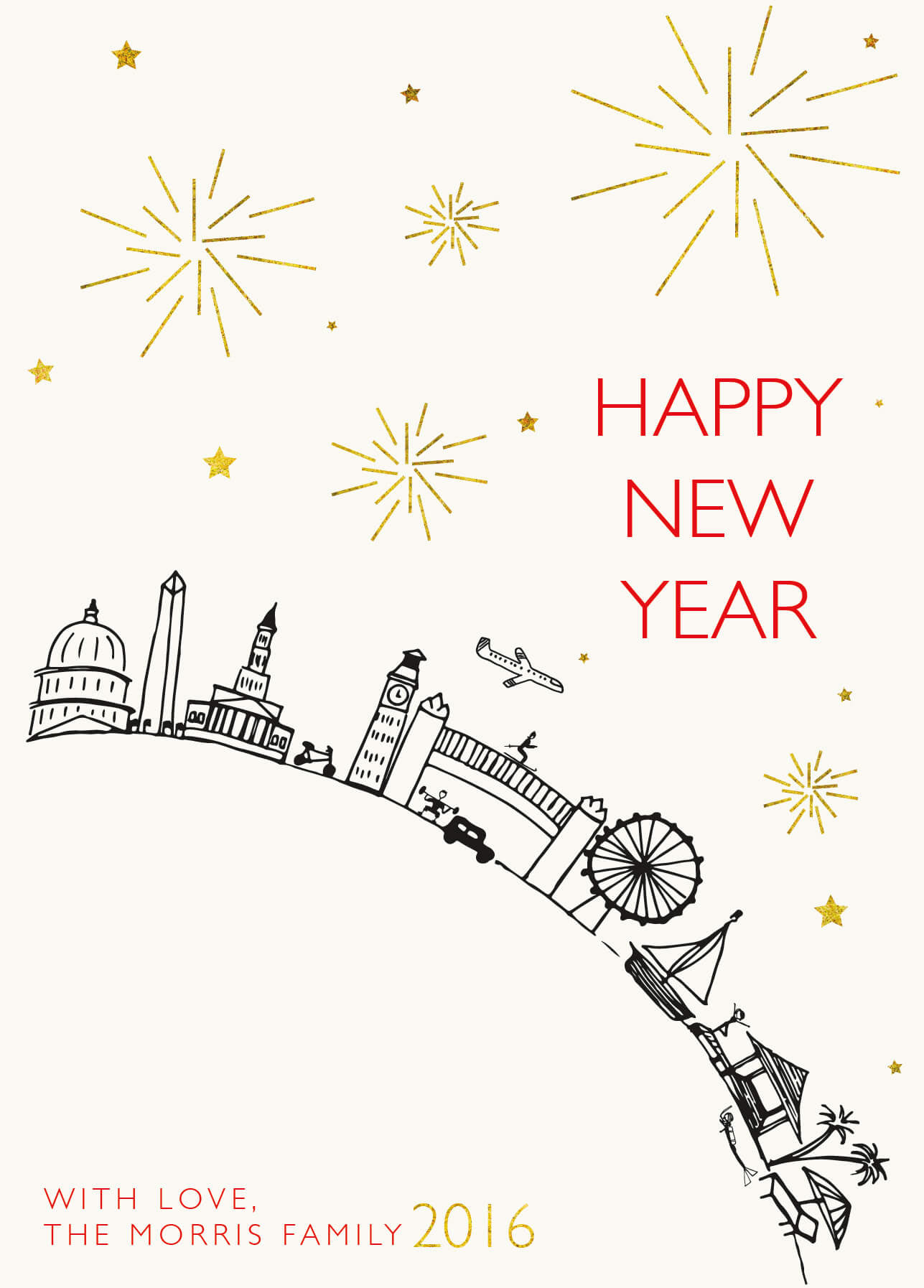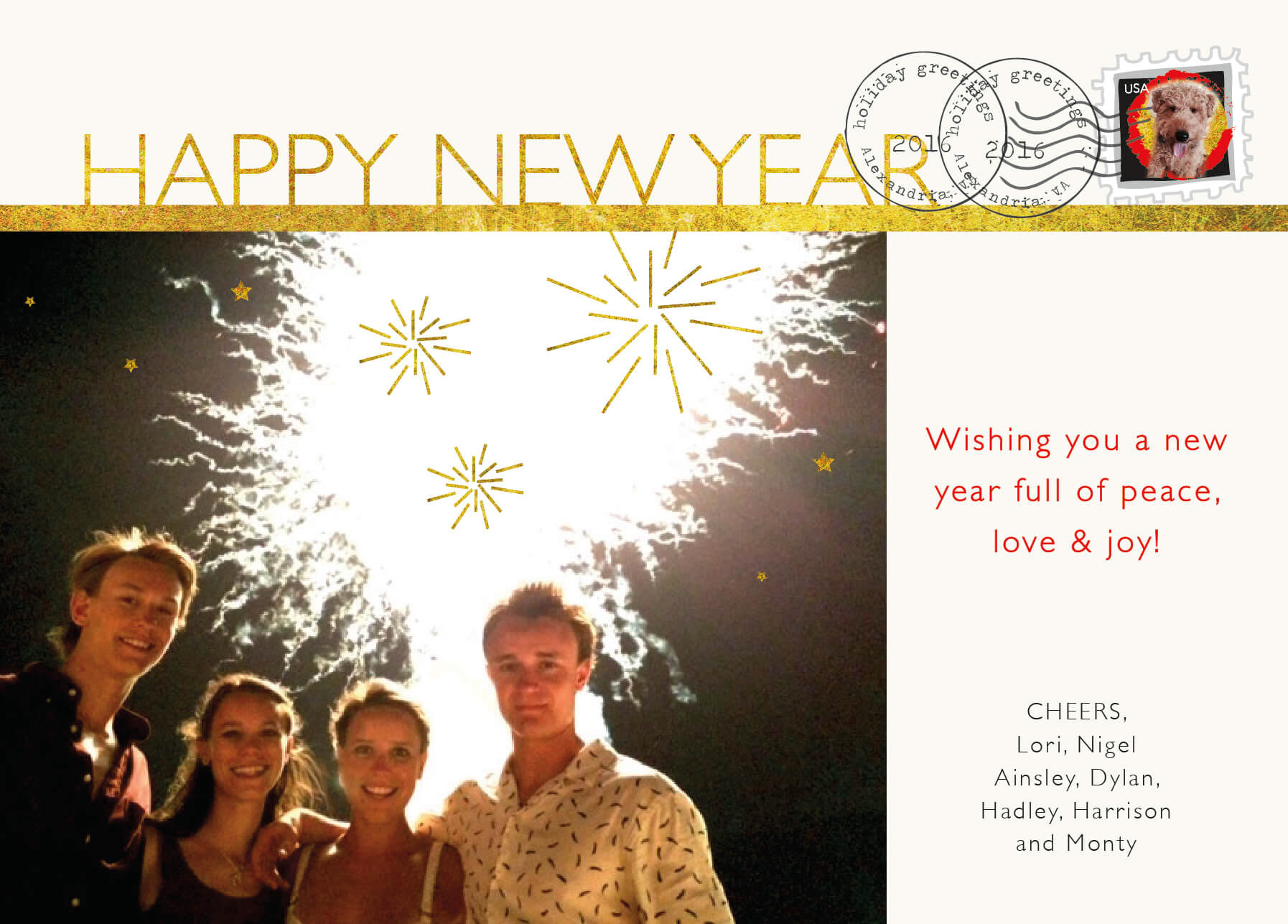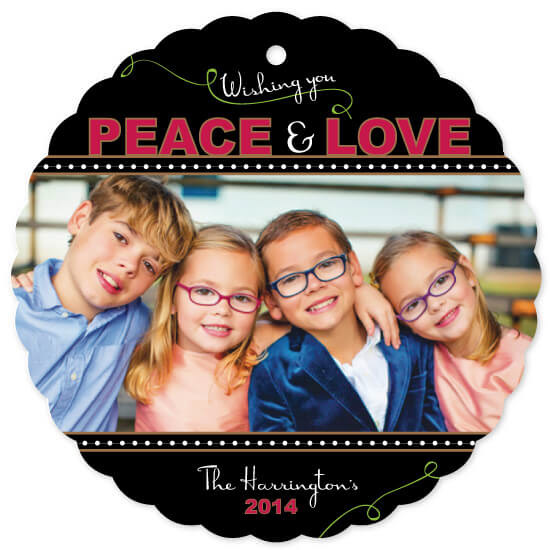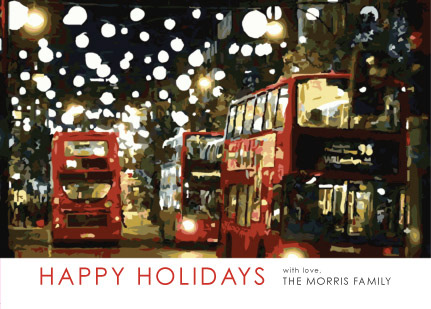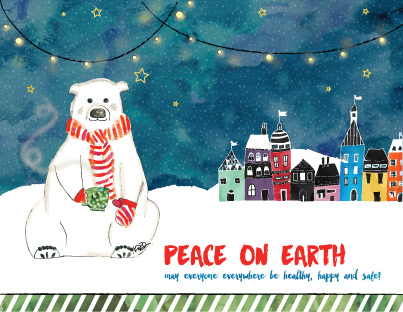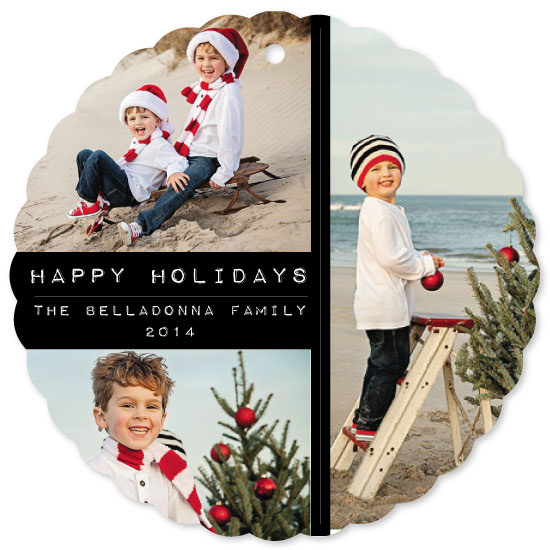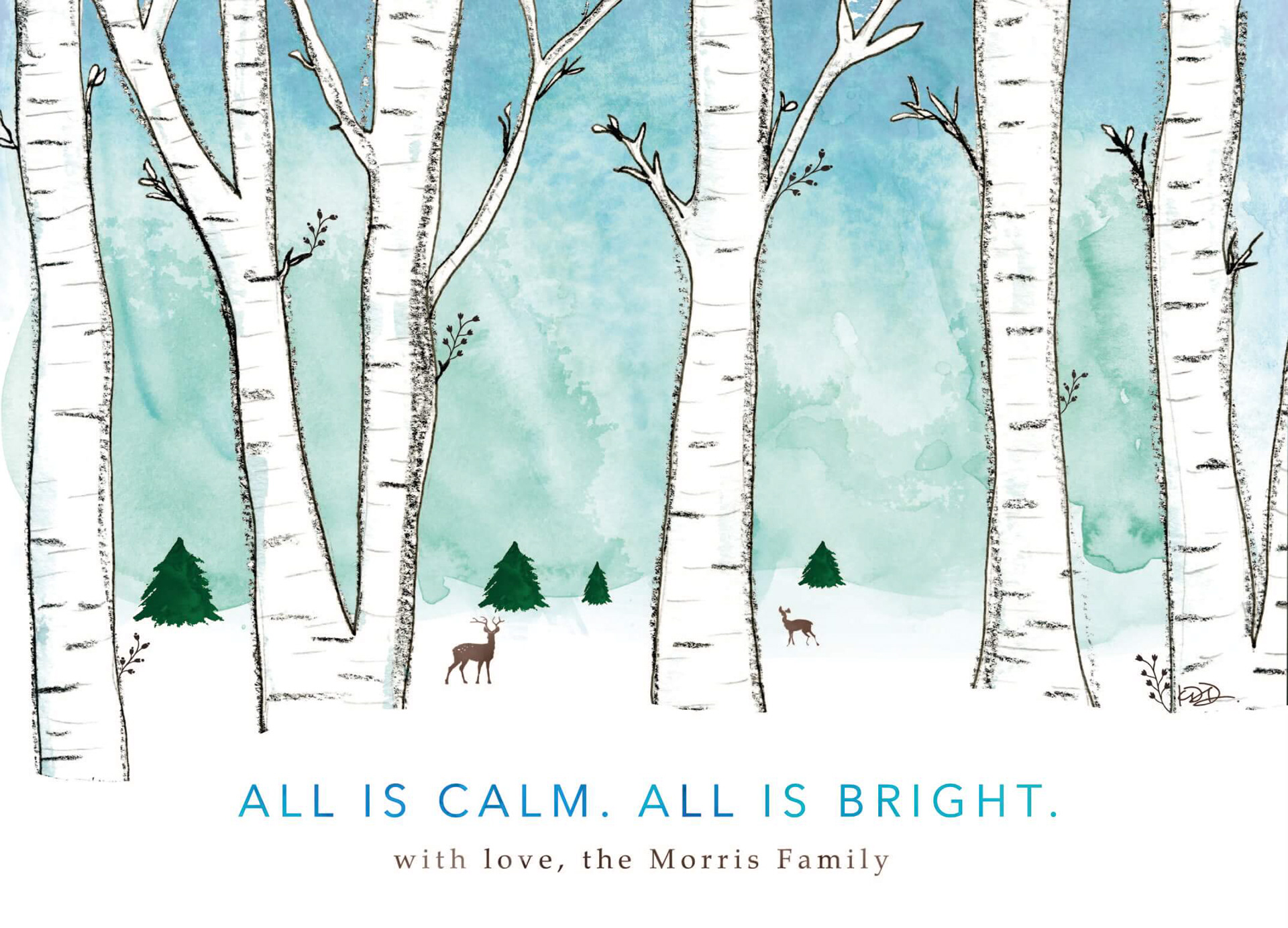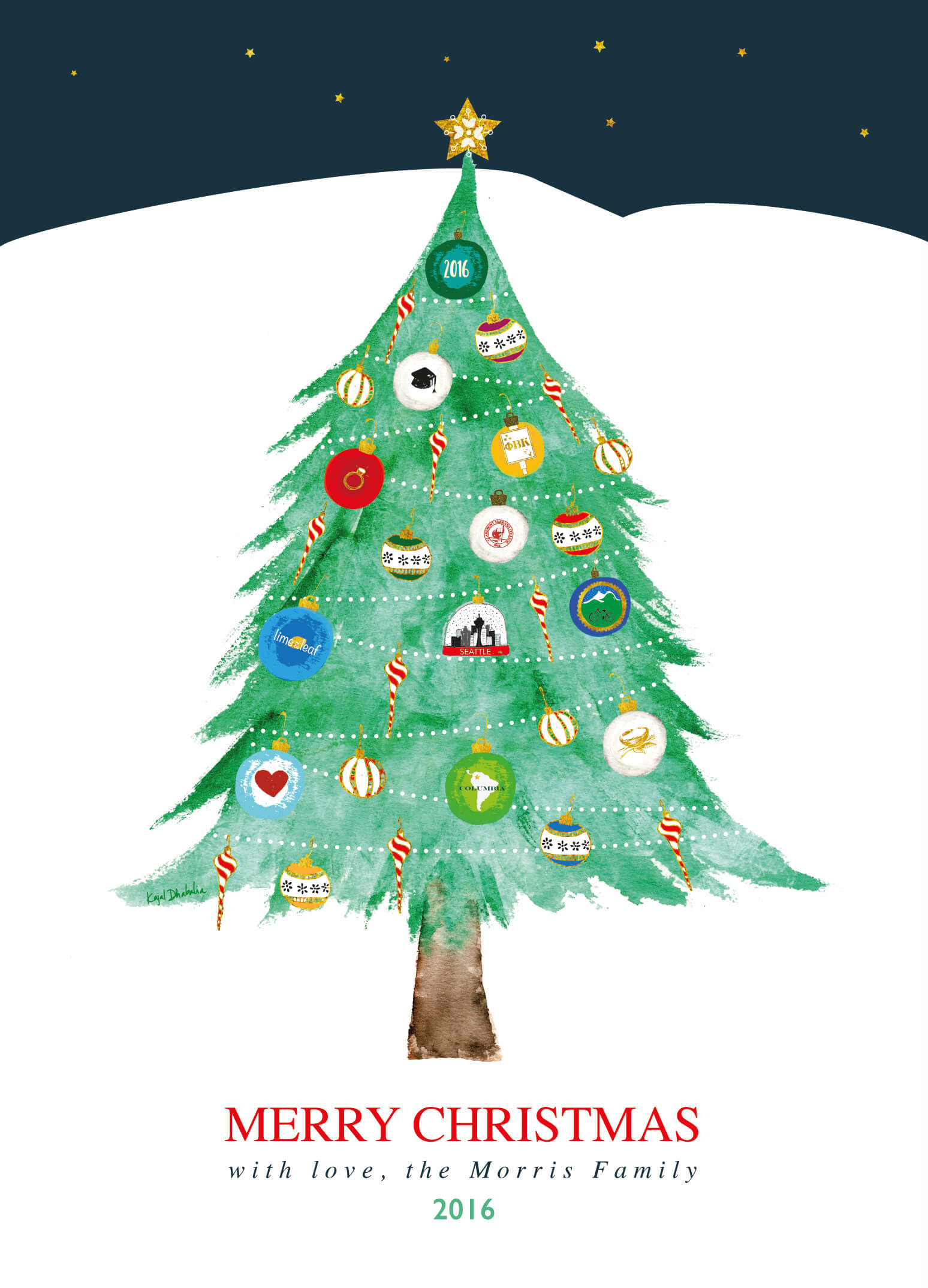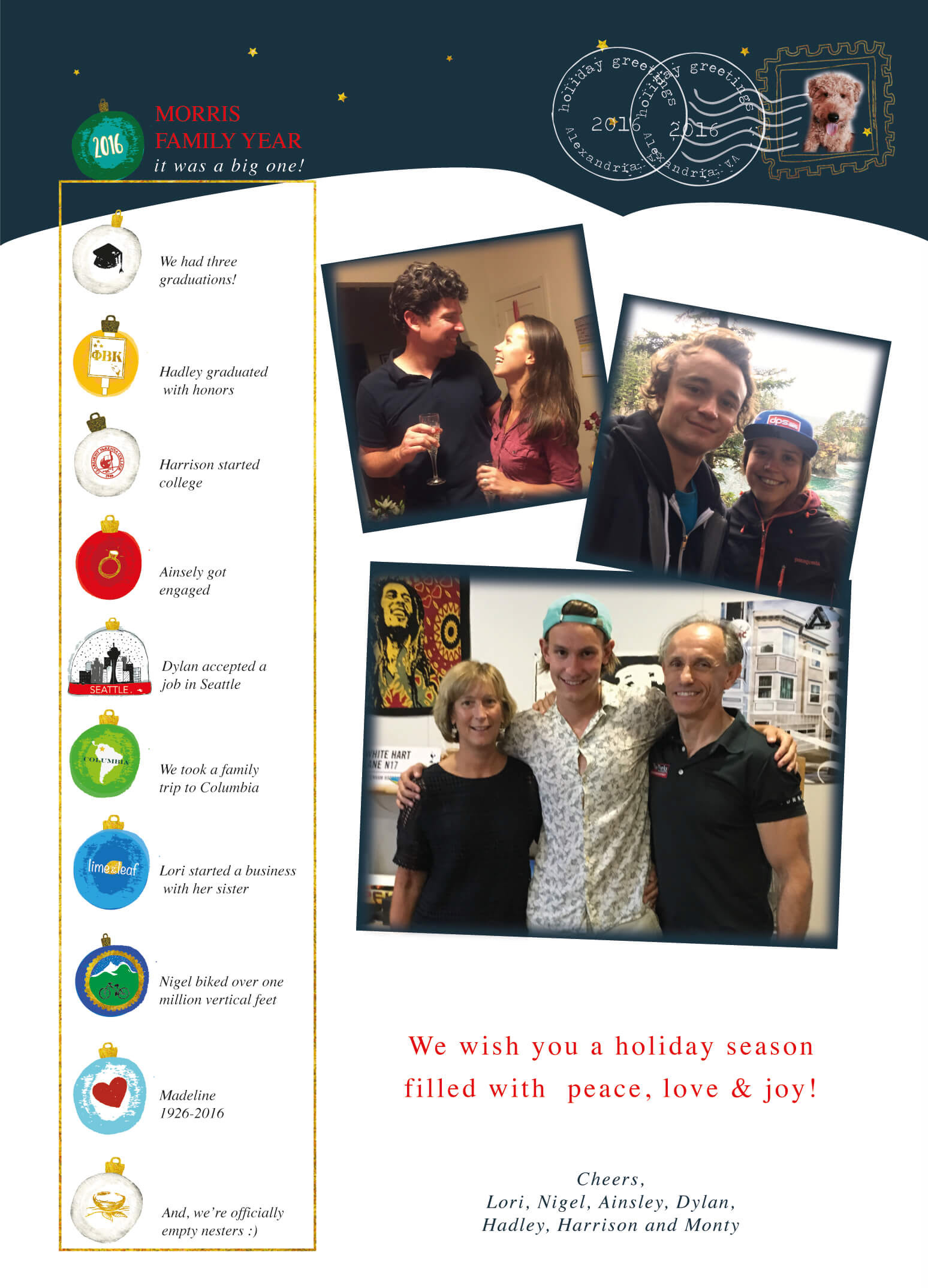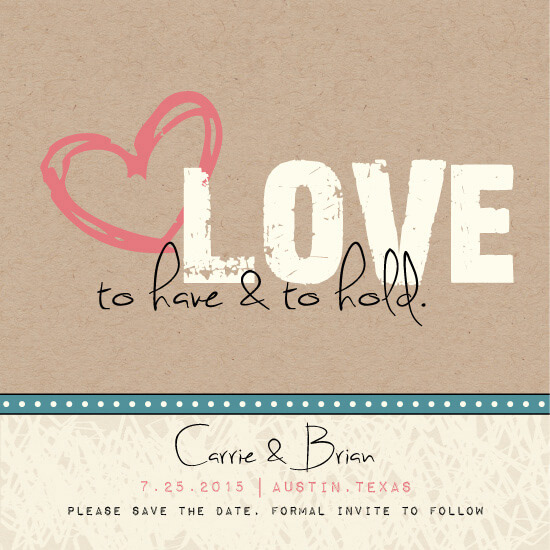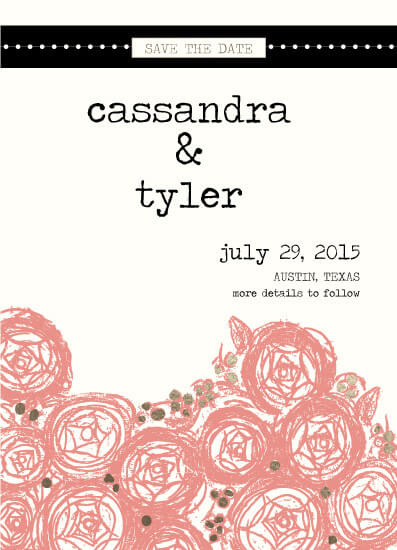 Let's create something special together! 
I offer a variety of services; in both packages and a la carte services. For more information, fill out the form on this page and let me know what you'd like help creating and I'll let you know how I can be of assistance to you!