Kajal's professionalism, great communication skills, knowledge, creativity and keeping to a timeline made my design experience a fun and artistic adventure.  What I appreciated most about working with Kajal, is that she really listened to what I had to say.  I had very precise details of what I envisioned my design work to look like. I knew the color scheme I wanted, the artistry and just the whole feel/vibe that I was trying to convey.  Very professionally, Kajal took all my ideas and blended them together so well to create an end product I love.  I was already a fan of Kajal's artwork from her site and blog posts. I love her unique style of painting. She creates the most beautiful, bright & lively pieces of art.  Overall, Kajal exceeded my expectations. I am very happy with her work!  I would highly recommend Kajal to anyone who is seeking a skilled professional in this field.  In addition, Kajal holds a high work ethic and is very easy and fun to work with.
-M.L., Entrepreneur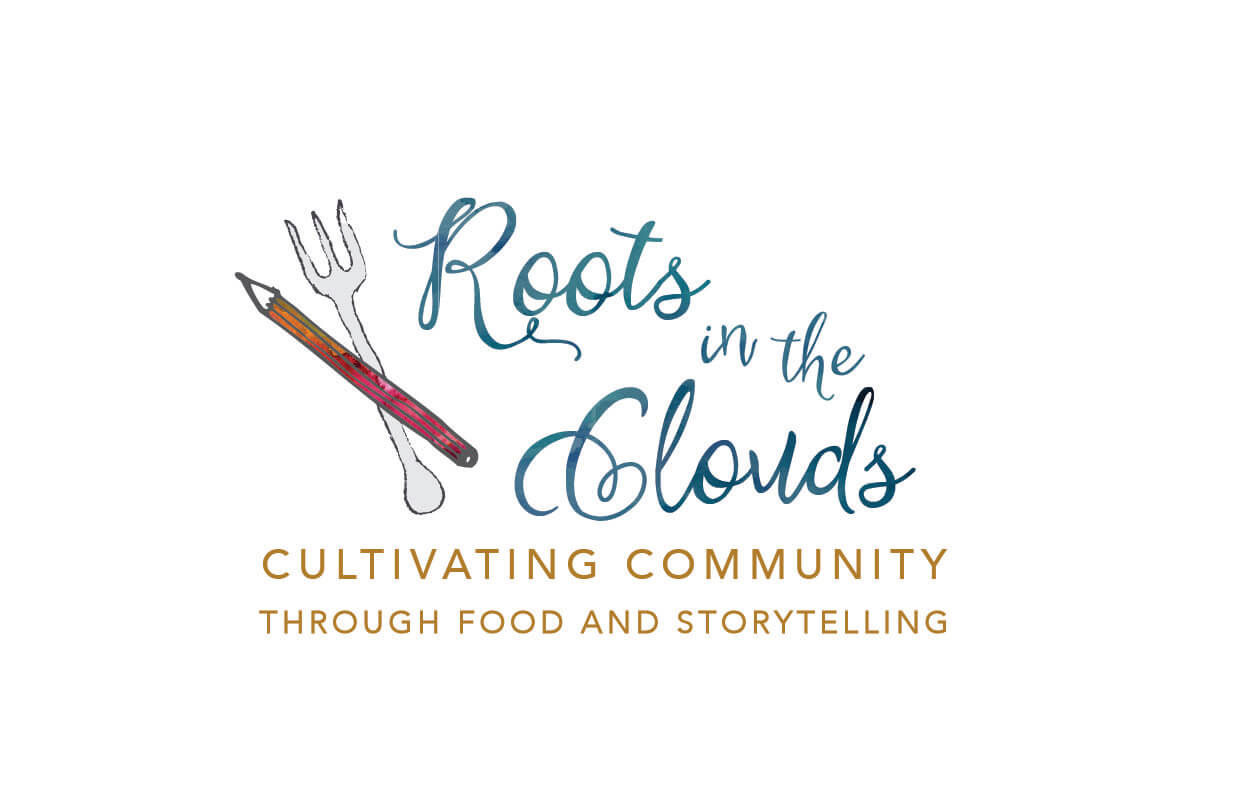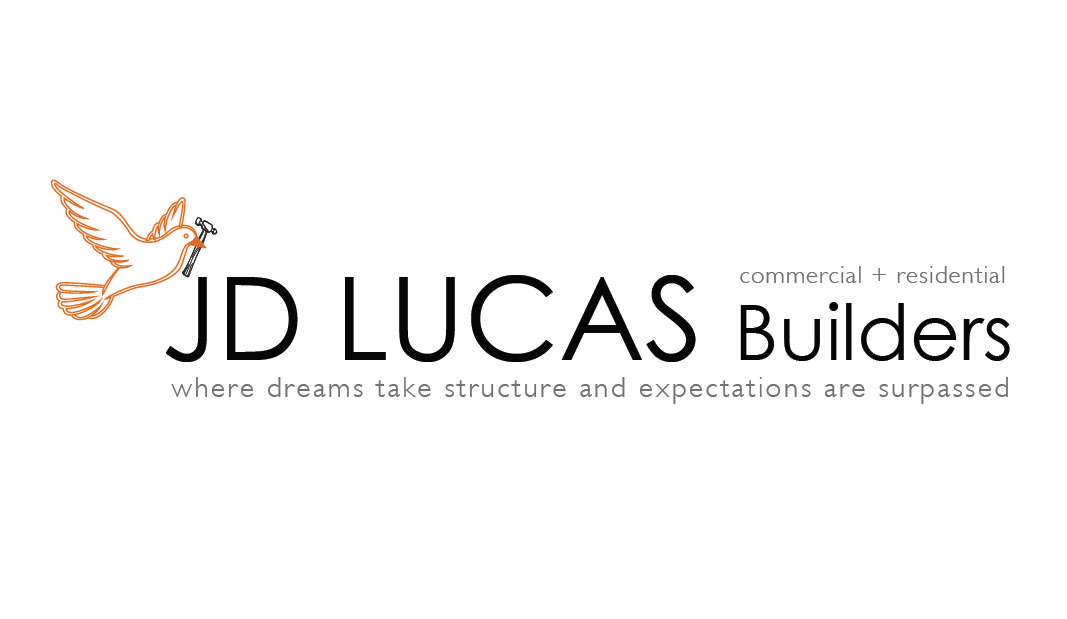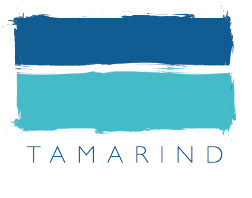 I worked with Kajal to brand my new business, Roots in the Clouds.  I love the name of my business but had no idea how to translate it into an image. Kajal was great to work with. She was thoughtful in her approach and coached me through the process of identifying colors and images that resonated with me.  Her designs perfectly captured the essence of what I wanted to convey.  Kajal's creativity coupled with her willingness and ability to quickly incorporate my feedback ensured that this project was completed within my stated time frame.  Having said this, Kajal helped me slow down a little and take a more holistic approach to the process, which ultimately resulted in a more thoughtful, beautifully designed logo and color palette on which I regularly receive compliments.  Kajal is truly one of the most talented artists with whom I've worked an I would highly recommend her to others looking for similar services.
-D. D., Founder of Roots in the Clouds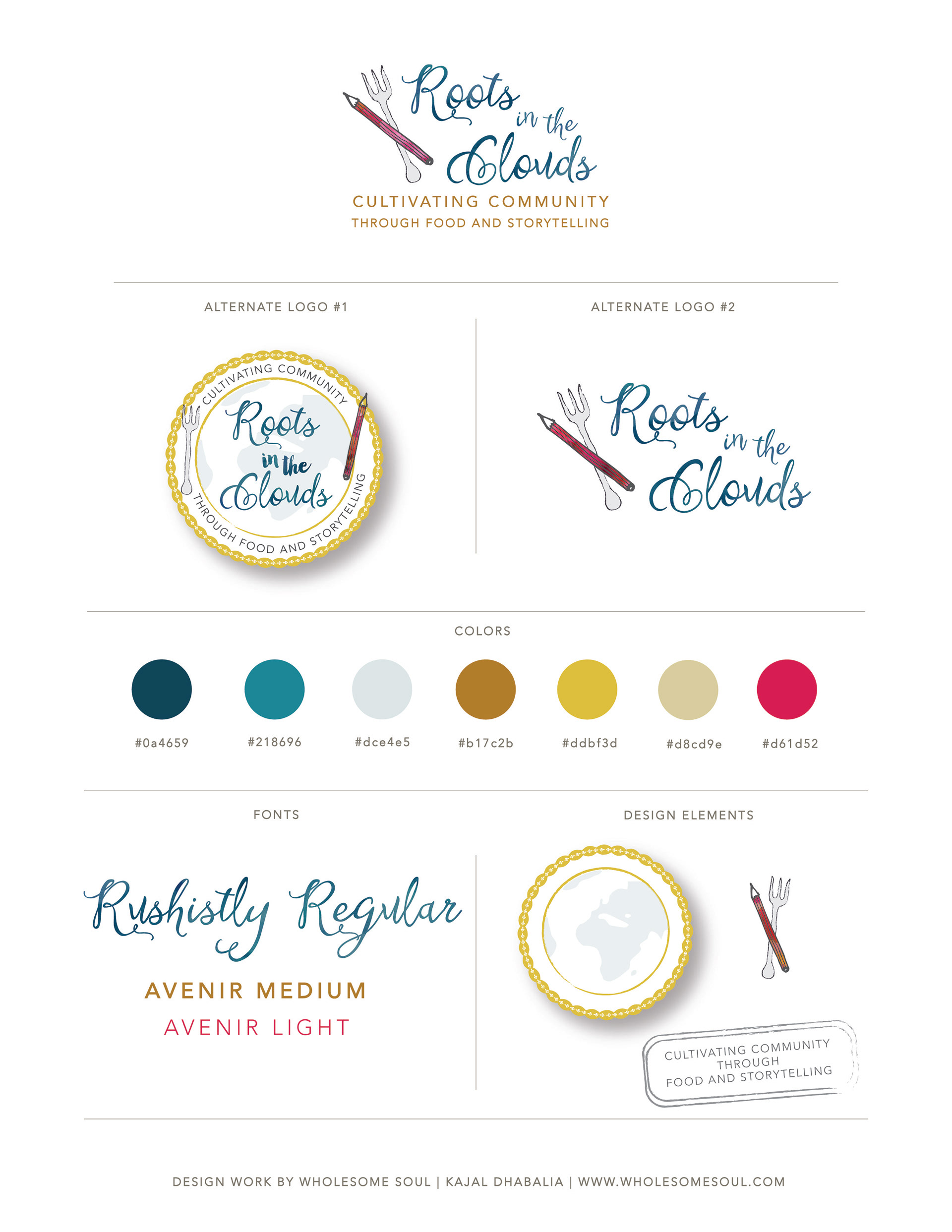 Need help with your logo or branding materials? 
I offer a variety of services; in both packages and a la carte services. For more information, fill out the form on this page and let me know what you'd like help creating and I'll let you know how I can be of assistance to you!