My name is Kajal Dhabalia and I'm a graphic designer by trade and at heart a devout lover of yoga, food and art. Basically, I love all things creative and spiritual. 

Wholesome Soul

is my creative design boutique where I provide

design + creative strategy services to small businesses in need of a Creative Director in their back pocket.

While also offering an

 uplifting collection of art and gifts---

all

 

aimed to warm the heart and light up the soul.
This site was designed as a portfolio site, so that clients can see samples of my work and get a feel for the variety and depth of my creative services. I love what I do and am grateful for opportunities to put a vision + strategy to another's inspiration. 
I'd love to help you with your next project, so drop me a line and let's get started!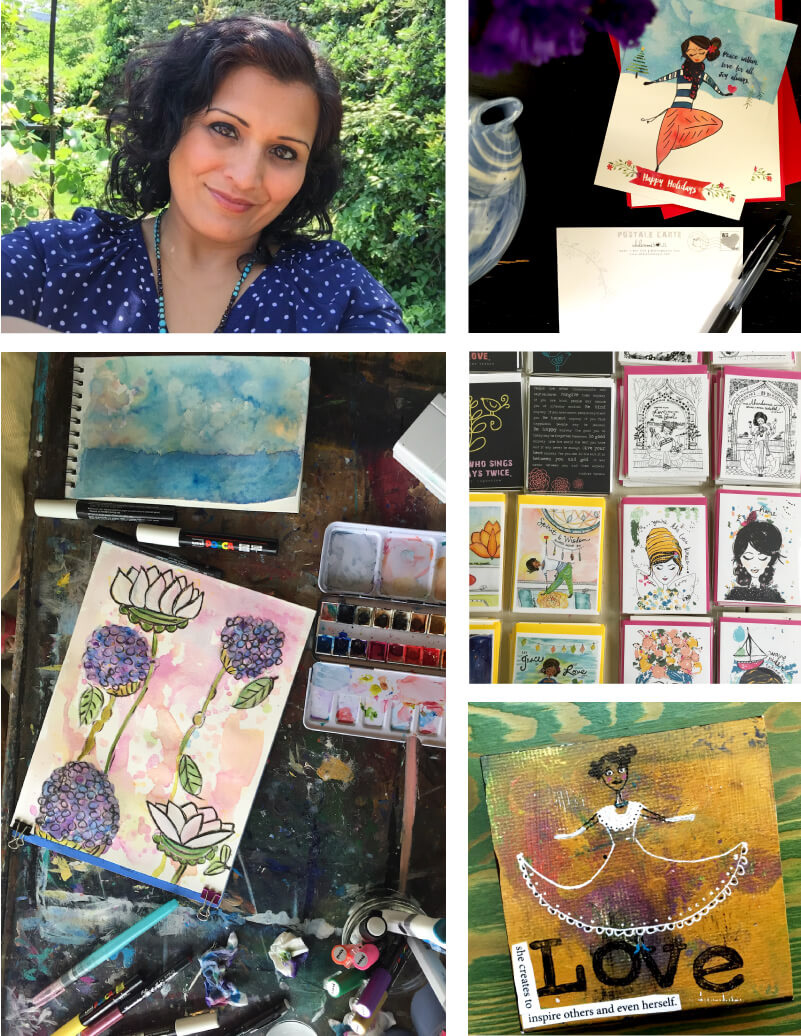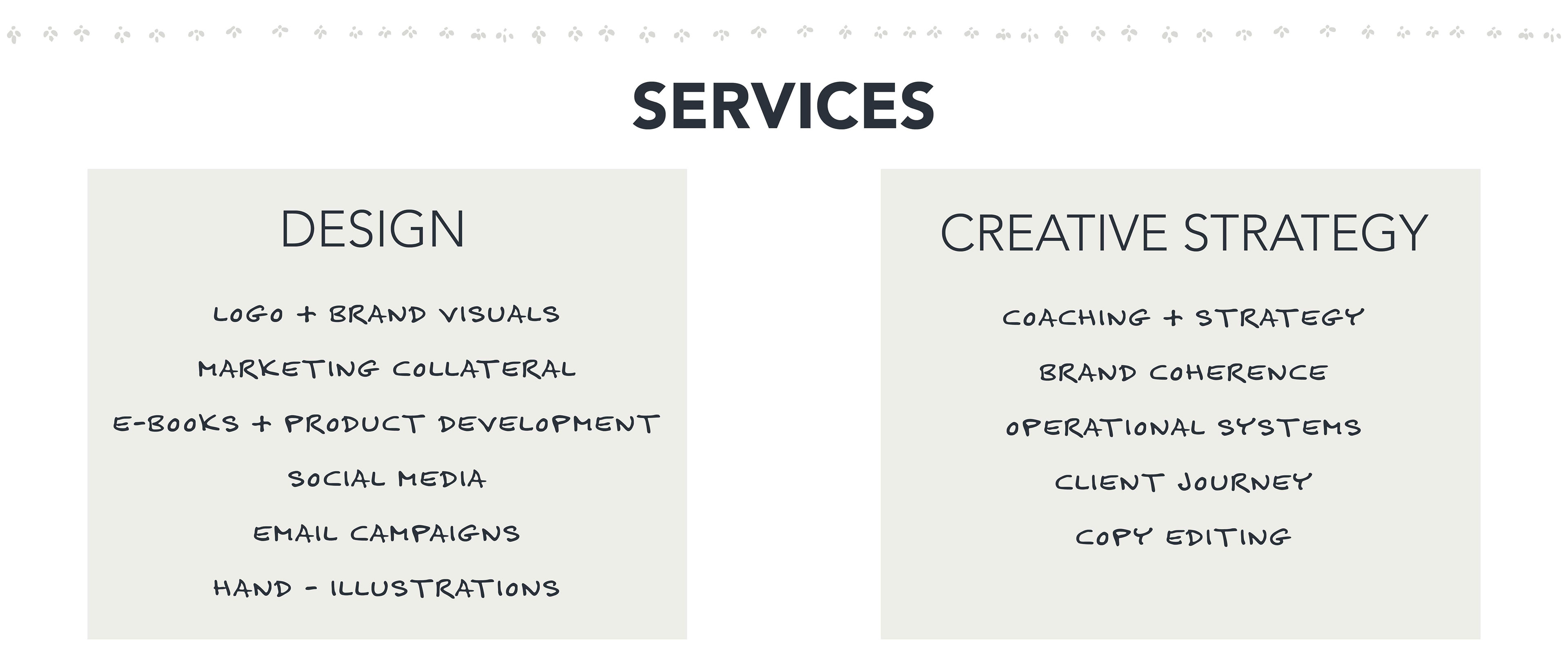 "Kajal's professionalism, great communication skills, knowledge, creativity and keeping to a timeline made my design experience a fun and artistic adventure.  What I appreciated most about working with her, is that she really listened to what I had to say.  I had very precise details of what I envisioned my design work to look like.

V
ery professionally, Kajal took all my ideas and blended them together to create an end product I love.
"
"Working with Kajal is fun and easy and the end product has always exceeded my expectations. She is a great listener and is very effective at honing in on the style I am looking for – and that style does change. I have always felt that she is able to take my ideas and make them beautiful .  Every project has been completed on time –even when I am running behind in giving feedback- a real testament to her work ethic and easy nature. Working is stress free, productive and results in beautiful products that I have been proud to be part of.  I look forward to working with her as each new project is planned." 
"Kajal cares deeply about her work, and her uplifting messages and creative and loving designs that touch every corner of her art. She is an inspiration to work with, highly organized, always professional but most importantly, she is thoughtful. Her heart and "Wholesome Soul" is what shines. There are not many business that leave you feeling cared about. I'm a grateful customer!"

MY WORK HAS BEEN SEEN IN: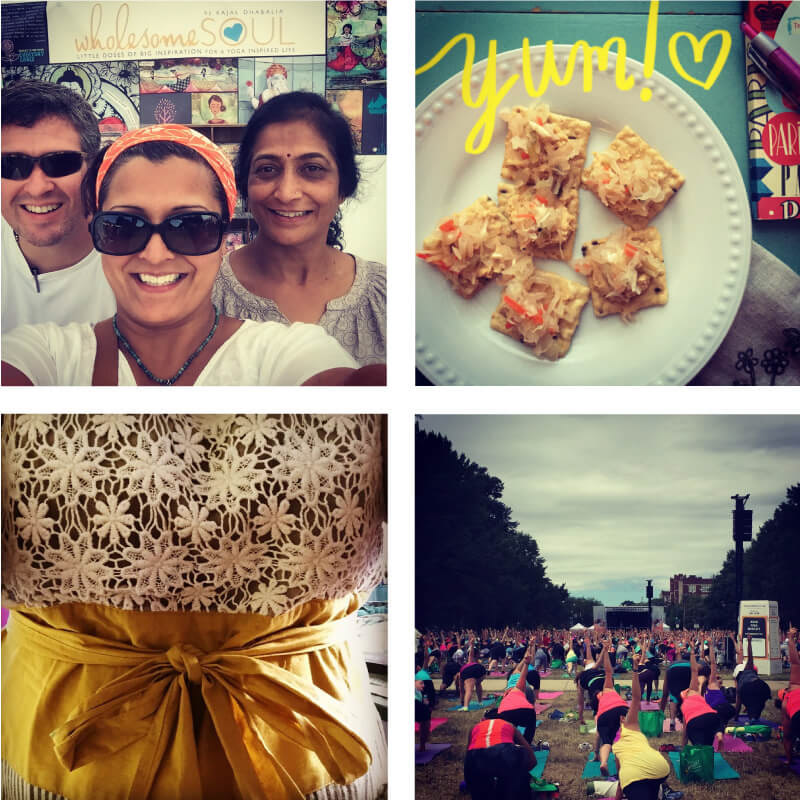 *
MEDITATING
first thing in the morning when everything is still
*
DRAWING
late at night when everything is quiet
*
COOKING
and feeding people (lots of people) 
*
LONG WALKS 
and good conversation
*
HAPPY ENDINGS
in the movies and in real life